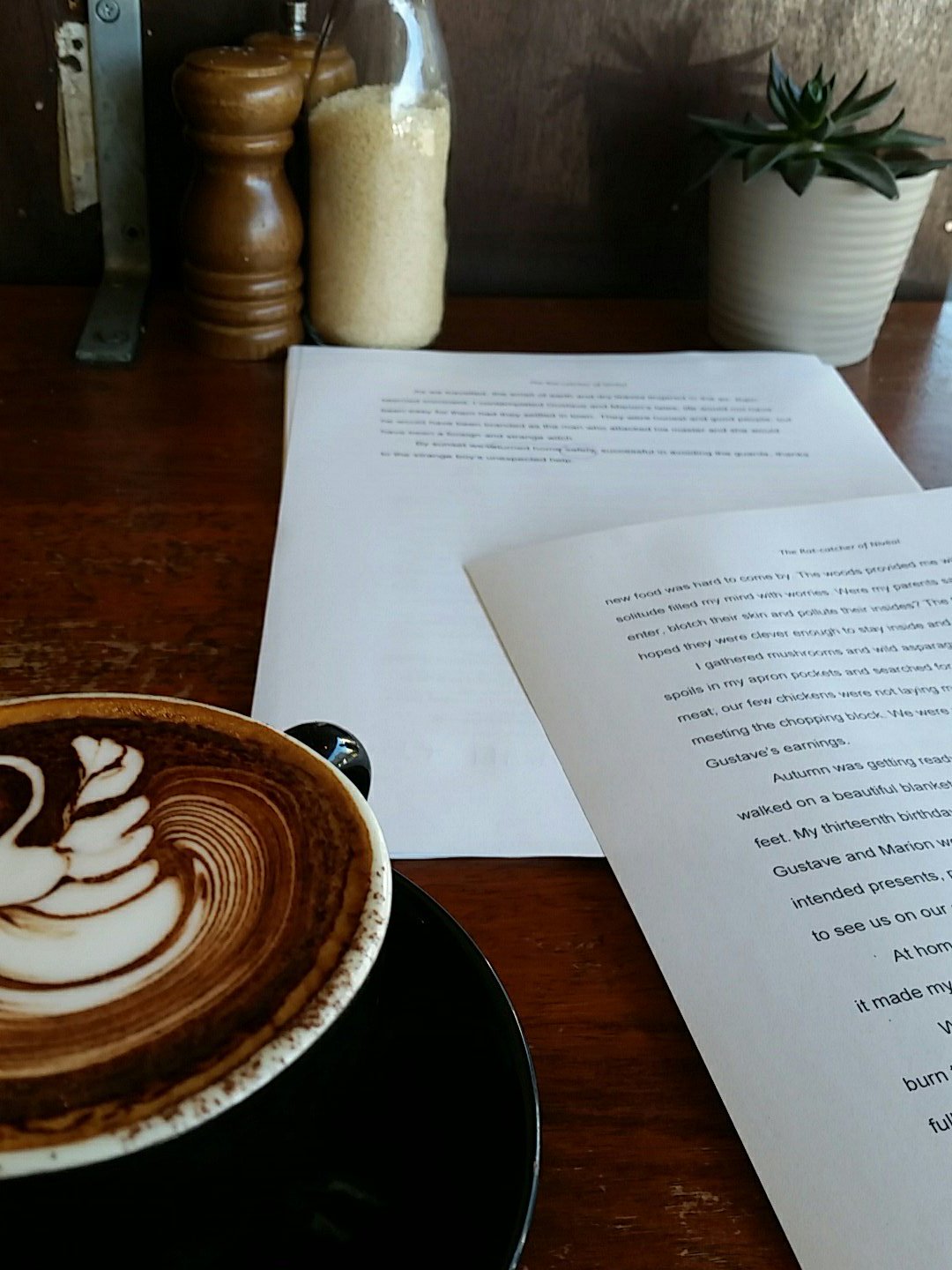 A sunny winter day in Melbourne. Perfect for a long walk and some coffee, before a long haul of editing.
I'm convinced that editing never stops when writing a novel. I've picked up my manuscript after a long break and the break has really refreshed my mind and eyes and allowed me to edit mercilessly and incorporate new parts to the story.
It's an exciting time!